According to the law, drivers must have at least a minimum liability coverage in almost all states. However, insurance companies hardly cover all the expenses you might incur after the accident. This is where car accident lawyers come in. They'll help you file a claim and represent you until you get money to compensate for the losses and pay the medical bills.
In some fatal car accidents where you lost a soul dear to you, they'll help file a wrongful death lawsuit, and you'll be compensated. Even in cases where no one was injured, a non-injury car accident lawyer will help file a property damage lawsuit where you can get compensation for the emotional distress.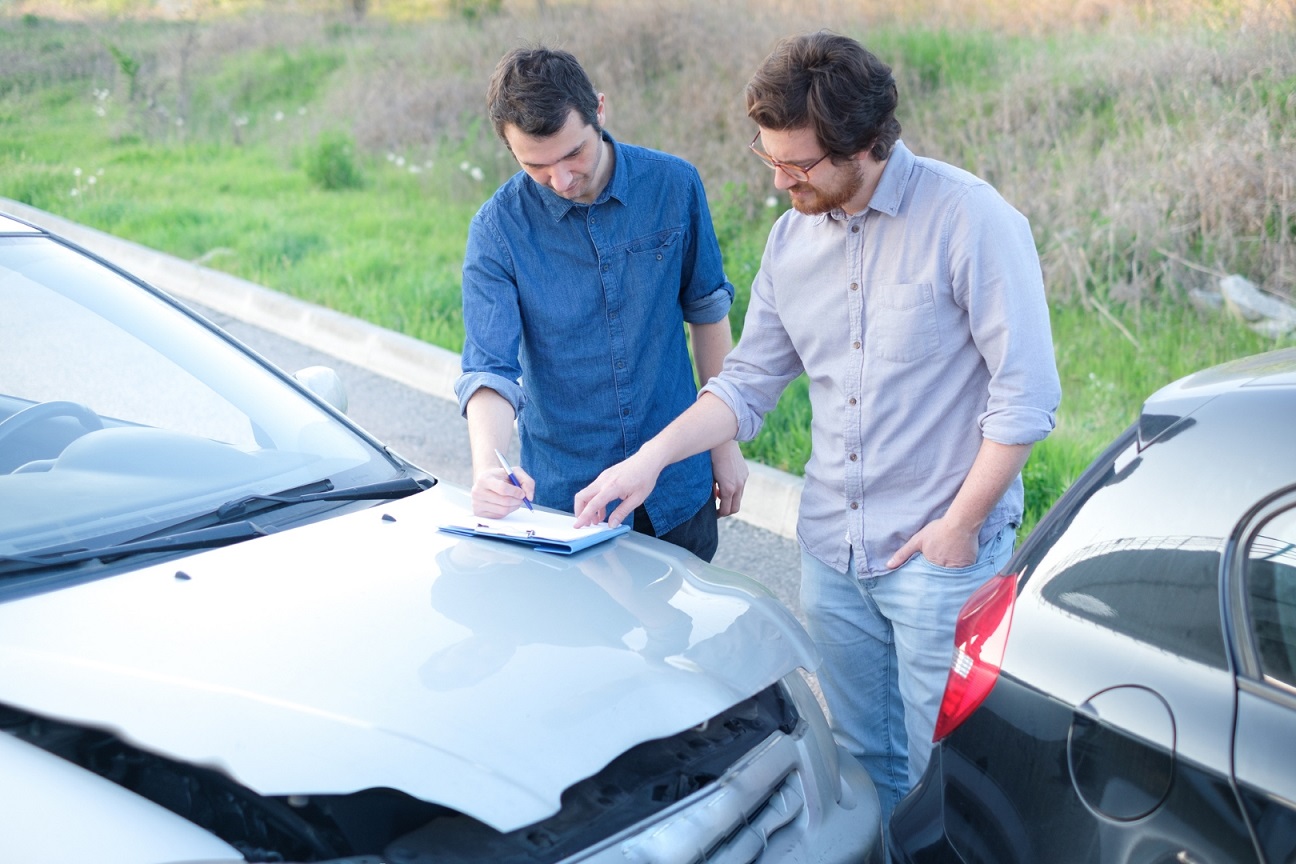 For all these reasons, a Houston car accident injury lawyer can be very substantial in case of a crash if you live in the area. But it would help if you were thorough when choosing a car accident lawyer. Below are important details to look for:
Specialization In Personal Injury Law
Personal injury cases require experts since they're pretty complex. Therefore, it's crucial to ensure that your lawyer specializes in personal injury cases for proficient delivery. Some lawyers may take up your case but don't specialize in that field. It's risky since they may not know how to argue your case. And you may end up getting less-than-deserved compensation or miss out entirely.
Always go for someone with a specialty in their field, as they're more knowledgeable and considerably experienced than one that takes all cases.
Remarkable Years Of Experience
You'll want to choose a lawyer with significant experience representing car accident cases. They should have many years of experience in handling such cases. The background needs to narrow down to the specific auto accident case type. A good example is if your accident involves a rollover scenario, choose a lawyer with experience in accidents involving rollovers.
Apart from experience, ensure that your car accident lawyer has a successful track record in handling many cases. A lawyer who has come by hundreds or thousands of cases will likely have mastered some tricks to increase their chances of winning and settle for the best compensation offers. Additionally, they know all the red flags to avoid, depending on the case scenarios.
Good History Of Success
It's best to settle for a lawyer you're confident in and know will give you the expected settlement. Reading online client reviews is one way to know your lawyer's history in winning cases. However, only focus on insightful and reasonable facts as some previous clients may have had personal issues. Another way to tell a lawyer's success is by reading peer reviews by other attorneys. Go for one with the best reviews, both client and peer.
Also, ask for referrals from attorneys you know. Local lawyers always know who they'd contact if they needed a car accident lawyer. They'd go for the best, which you're looking for.
Good Communication Skills
Look for a lawyer that's easily accessible and available to respond to your inquiries because you'll have many questions. Whether a short settlement case or a lengthy battle, you'll need constant communication and updates on scheduled meetings, depositions or hearings that you'll need to attend. Good communication is, therefore, vital in a client-lawyer relationship.
You'll also need one that'll make you easily understand complex matters. It's essential because your lawyer may have excellent communication skills, yet ineffective if you don't understand their terms and jargon. So, professional jargon, however impressive, still needs to be broken down to a level you can understand.
Professional Office
It's best to have an established law firm with a professional office, as this could mean they have all the resources needed to handle your case. Moreover, the staff can proficiently conduct research and investigations on your case as it proceeds.
A well-organized and equipped professional office is also a good sign that your lawyer's business is being run professionally. It's hard to trust a lawyer with no office who shows up with files when you have scheduled meetings. For professionalism's sake, an established office counts.
Conclusion
Choosing the best car accident lawyer is one of the best decisions you could ever make if you find yourself in an automobile crash. They'll help you get compensation for all the damages and injuries incurred and make a massive difference in the outcome of your claim and settlement. In addition, they play a significant role in helping you avoid scams and being extorted, smoothening your healing process and moving on.
Even though finding a proficient car accident lawyer can be confusing and overwhelming, the traits above will help you narrow down to the best.