Generally speaking, certain professionals are expected to deliver professional services and advice of care to their clients. This is because they're considered experts in their chosen fields. However, they may be held liable for professional negligence when they fail to perform the reasonable level of service expected by someone in their industry.
Professional negligence occurs when a professional has acted negligently in providing their clients with correct and sound advice or service. This legal concept covers professionals, such as accountants, architects, engineers, doctors, lawyers, real estate agents, therapists, and other similar professions.
That said, if you've suffered harm due to one of these professionals' negligence, you may be eligible to file professional negligence claims to obtain just compensation for all your losses. However, dealing with these claims can be complicated, so working with people like personal injury solicitors would make a lot of sense.
If you find yourself in this situation, you should read on to learn how personal injury solicitors can help you with professional negligence claims.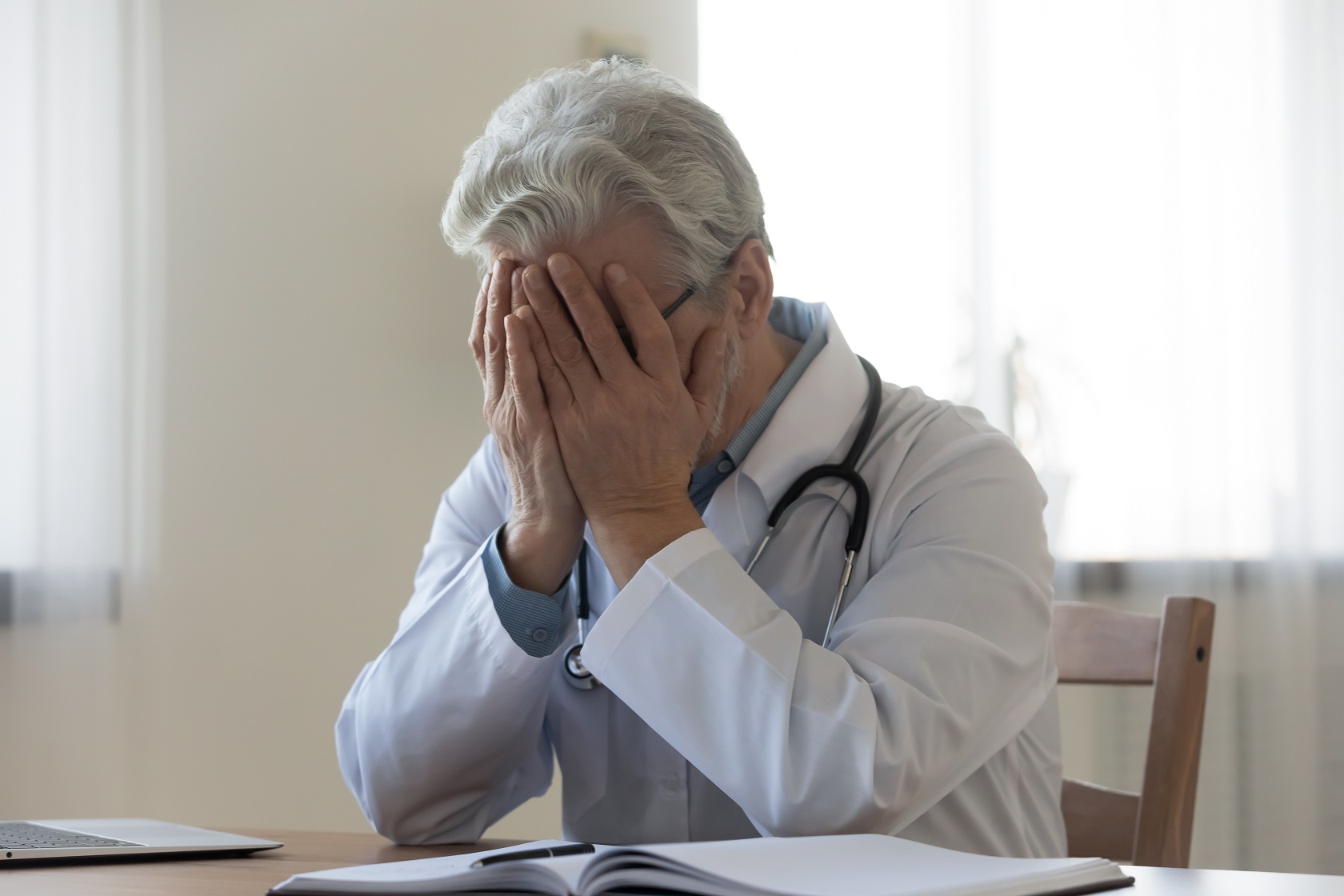 1. They Can Determine Whether You Have A Valid Claim
Before you can get compensated for the harm you've suffered, you first need to know if you have a valid professional negligence claim. Like any other personal injury case, this type of negligence claim requires you to satisfy the elements of negligence to ensure a successful case.
Because of this, it's best to hire personal injury solicitors to handle the matter for you. They have the necessary knowledge, skills, and expertise that can help you determine whether you have a higher chance of winning a professional negligence claim. For instance, they know how to establish the following elements of negligence:
Duty of Care: It usually refers to a legal or moral obligation to guarantee the safety of others. For example, if you enter into an agreement, it means the professional has a duty of care towards you.
Breach of Duty: The professional allegedly at fault has failed to deliver a service expected from them in their area of expertise. A typical example is an accountant who offered negligent tax advice.
Loss Suffered: You've sustained significant losses due to the professional's negligent service or advice. For example, you lose your ability to work due to an injury caused by a doctor's negligence.
When all elements mentioned above are satisfied, you can successfully file a professional negligence claim against the at-fault party. Consequently, you'll be entitled to recover the compensation necessary to cover your losses. However, if you want to understand better how personal injury solicitors can help you have a valid claim, you can check out more information at https://www.personalinjurysolicitorsdublin.info/ or other legal websites online.
Generally, proving the elements of negligence can be complicated without a legal professional. Even for other personal injury cases, the injured party must establish that the at-fault party's negligence caused harm to them. For example, suppose you've been injured in a sidewalk accident. In that case, you need a sidewalk accident lawyer specializing in this type of accident to prove who was at fault and determine if you have a valid claim.  
That said, legal professionals who are experts in personal injury laws play a crucial role in establishing the liability of the alleged at-fault party in negligence cases.
2. They Can Advise You About The Statute Of Limitations
As in other personal injury claims, there are time limits that you need to follow to ensure the on-time filing of your professional negligence claim. This deadline is commonly known as the statute of limitations. Unless you're an expert in negligence cases, you need personal injury solicitors to advise you about the statutes of limitations applicable to your claim.
For example, if you're in Ireland or other nearby places, the statute of limitations is usually two years from the date the harm was sustained. But, since this time limit varies from state to state, it's best to work with personal injury solicitors to make sure you file your claim within the deadline. That way, you don't lose your right to seek compensation and make the at-fault party liable for your losses.
3. They Can Help With The Evidence-Collection Process
Your professional negligence claim won't be successful without supporting evidence. This means you need to gather certain pieces of evidence and other forms of documentation to substantiate your claim and improve your odds of getting a desirable outcome. However, navigating the entire evidence-collection process can be challenging without legal help.
Thus, it can be an excellent idea to seek legal help from personal injury solicitors in your area to collect the evidence you need. Aside from medical records, financial reports, and other documents, you need statements from ordinary and expert witnesses as evidence to support your professional negligence claim. This is where personal injury solicitors come in. They have professional connections that would be beneficial for your claim.
For example, they know some independent experts who can offer their professional opinion about what happened to determine whether the at-fault party indeed committed professional negligence. Bringing these experts in gives you a higher chance of obtaining a favourable judgment.
4. They Can Help Calculate Personal Injury Damages  
If a professional's negligent actions have harmed you, you may be entitled to file a claim to recover compensation for your losses. However, knowing the actual value of your negligence claim is essential to maximize your financial recovery. Unless you're a legal expert, you need the assistance of a personal injury solicitor to determine how much your is your claim's worth.  
Generally, your compensation for personal injury damages may depend on several factors. These include the severity of the injury sustained, life disruptions, the certainty of liability, and the emotional and psychological trauma involved. For example, suppose it's clear that the alleged at-fault professional has acted negligently and is 100% responsible for your injury. In that case, this can result in more compensation for your injury.  
Hence, working with a dedicated solicitor is best if you want to receive more money. They can assess the circumstances of your case and use the evidence collected to calculate the personal injury damages you deserve to get compensated with.  
Bottom Line 
Dealing with a professional negligence claim may have emotional, financial, and physical impacts on your life. That being the case, it's essential to protect your rights and interests against professionals who acted negligently and caused you significant harm in the long run. Luckily, you don't need to be alone in this legal battle.
By keeping the information mentioned above in mind, you'll know the importance of hiring personal injury solicitors to obtain a positive outcome for your claim and maximize your recovery.