If you've been the victim of a personal injury, you know exactly how overwhelming and severe the aftermath can be. Depending on the nature of your accident, you may have undergone a significant amount of physical recovery and you may even be left with chronic pain symptoms.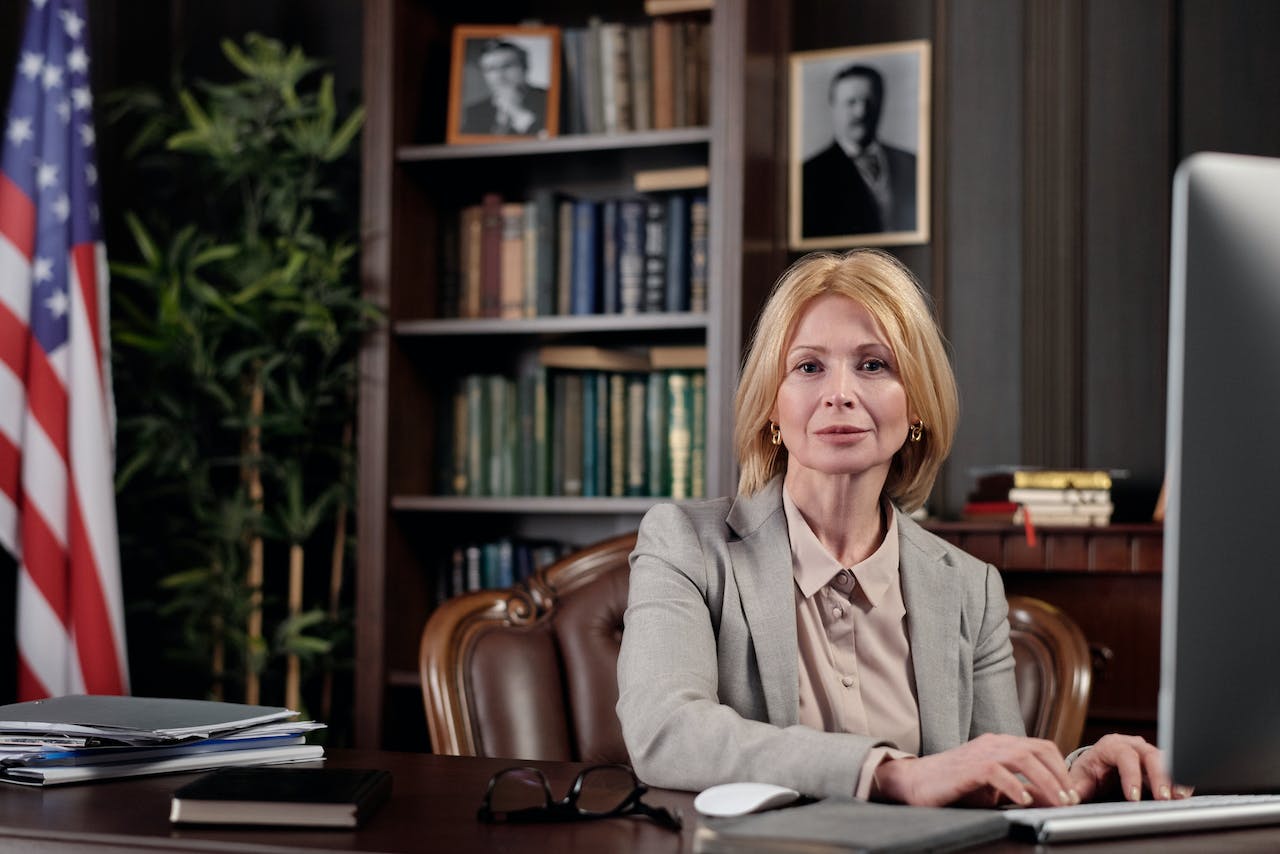 Chronic pain often negatively affects your mental wellness, sometimes leading to emotional turmoil, anxiety, stress, or even depression. One way to combat your personal injury's impact on your mental wellbeing is to hire a personal injury lawyer. Believe it or not, having one of these experts in your corner can greatly alleviate negative emotions and course correct your mental wellness. Here's how:
A Personal Injury Lawyer Gives You Peace of Mind
Navigating the legal system can be challenging and stressful, particularly if you're not a legal expert. In hiring a personal injury attorney to handle your claim, you're handing the reins over to them and reaping the benefits of their expertise and experience. In knowing that a seasoned expert is handling the details of your case, you'll gain much-needed peace of mind. You'll also then have the time and energy to relax and redirect your attention to what matters: getting better.
Having a personal injury lawyer in your corner provides you with a sense of solidarity and reassures you that you don't need to go through this trying experience alone. As a result, hiring a personal injury attorney can greatly reduce feelings of loneliness you may be experiencing in the wake of your accident.
A Personal Injury Lawyer Can Increase Your Chances of Attaining Justice
As a seasoned expert, a personal injury attorney understands the judicial system in and out. As a result, they know how to build a strong case (knowing what documentation is needed), how to select a favorable and unbiased jury (if the case goes to court and a jury is involved), and how to negotiate an adequate settlement on your behalf.
All of this specialized knowledge can dramatically improve your chances of securing compensation. Knowing that you have a better shot at attaining the justice you deserve will undoubtedly ease your mind and lower your stress levels throughout the legal proceedings.
A Personal Injury Lawyer Stays Motivated and Resilient
In the wake of a personal injury that has significantly hindered your physical and mental well being, you're likely not feeling like your most motivated or resilient self. That's where a personal injury lawyer can come in to help. Rather than crumbling in the face of stress, resilient lawyers see stressors as a challenge that they must overcome, and they will inevitably translate that motivation into handling your case.
Endnote
As overwhelming and challenging as it might be, your personal injury shouldn't dictate your future, not should it taint your mental wellness. By hiring a personal injury lawyer, you can gain the peace of mind you deserve, as well as lower stress levels and added confidence that you will attain justice. Don't put it off – consult a personal injury lawyer today to see how they can help you.