When it comes to seeking justice for an injury you've endured, the right representation can make all the difference. With so many personal injury attorneys out there, it's important to know how to find a lawyer who is willing and able to take your case as far as possible under the law. Knowing what questions to ask and what credentials are valuable should also help you decide whether an attorney is right for you. This blog post will provide key steps in helping you determine which personal injury attorney is best-suited for your individual legal needs.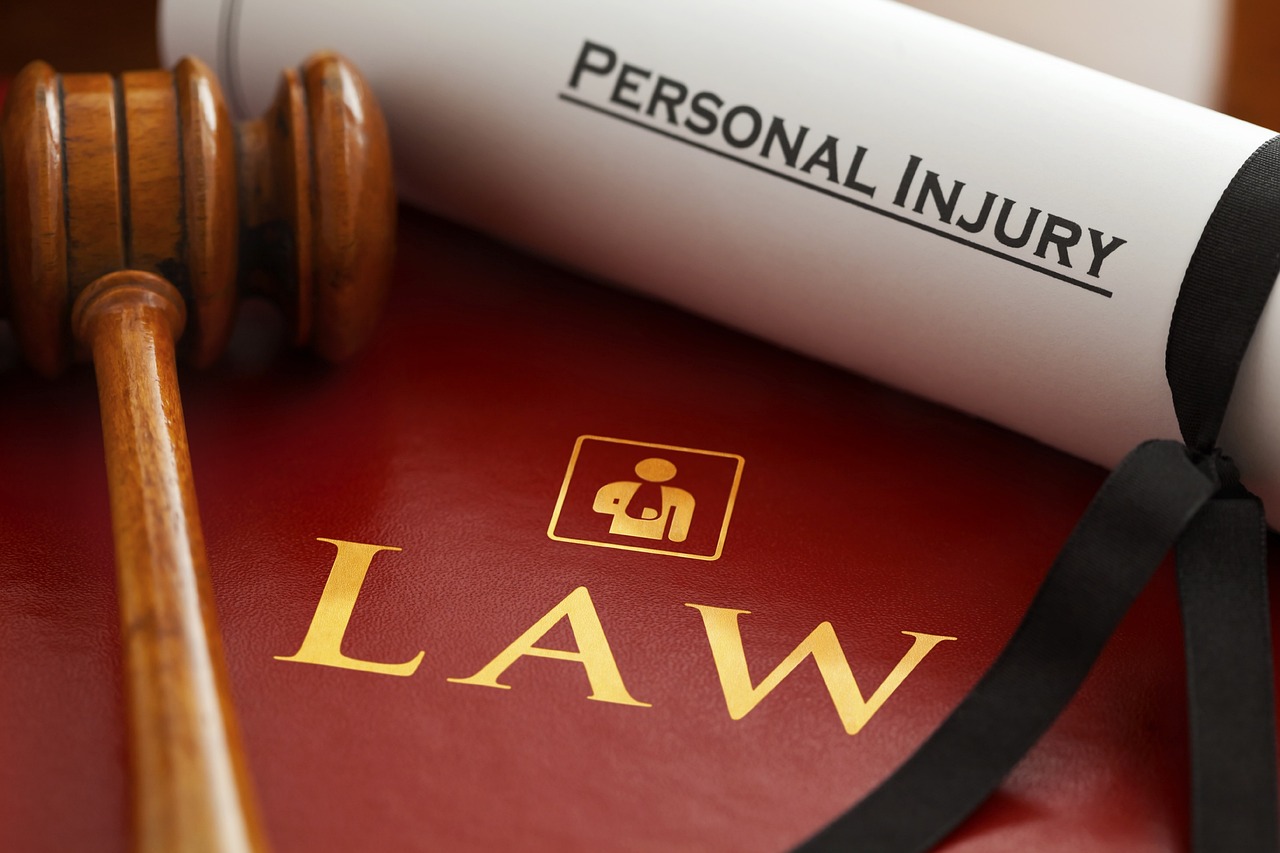 1.   Find an Attorney Who Specializes in Personal Injury Law
Not all attorneys are created equal, and when it comes to personal injury law, there are some who specialize in this area of practice. Finding a lawyer who specializes in personal injury will ensure that they have the necessary experience, training, and knowledge to handle your case with expertise.
When meeting with a potential attorney for the first time, ask them about their background and any specialized training they may have in the area of personal injury law. The attorneys at Rosenfeld Injury Lawyers, for example, are highly experienced in personal injury cases and have a long track record of success. You can also ask what other cases they have taken on and whether they have ever had to go to court.
2.   Ask About Their Success Record
When selecting a personal injury attorney, you want someone who has a proven track record of success. Ask them about the cases they have handled in the past and what their success rate is. It's also a good idea to ask for references from former clientele so you can get an unbiased opinion on how well their services were delivered.
The more successful cases the attorney has under their belt, the better they will be at handling your personal injury case. Some attorneys may have a higher success rate than others, so be sure to ask about this before making a decision.
3.   Check Their Billing Policy
Hiring an attorney is a significant investment, so it's important to make sure that their billing policies are agreeable to you. Ask about how the attorney will bill for your case and what kind of payment plan is available if needed. It's also important to ask whether they charge a contingency fee, which means the lawyer gets paid only if you win your case. Depending on the type of injury you sustained, it may be beneficial to find an attorney who charges a contingency fee so that you don't have to worry about upfront costs.
4.   Reputation Matters
It is important to select a personal injury attorney who has a good reputation and is highly respected in the legal community. Check with your local bar association and read online reviews from former clients to get an idea of what you can expect. It's also a good idea to ask around for referrals from family, friends, or coworkers who have had good experiences with personal injury attorneys. The more information you can gather, the better equipped you will be to make an informed decision.
5.   Consider Their Personality and Communication Style
When selecting a personal injury attorney, it's important to consider how well they communicate with their clients. Ask them how often they update their clients on the progress of their case, whether or not they are available to answer questions, and how they prefer to communicate — in person, via email, or over the phone.
It's also important to consider their personality and whether you feel comfortable working with them. You should make sure that your attorney is an effective listener who takes the time to understand your needs and has a positive attitude toward your case.
An experienced and trustworthy personal injury attorney can make all the difference when it comes to getting the best outcome for your case. Take the time to do your research and find one who meets all of the criteria outlined above so you can feel confident that they are best-suited for your individual legal needs.