Workers' compensation is the earned right of any employee to receive financial support for medical treatment, rehabilitation, and income replacement. This benefit acts as a safety net relieves the impacted employees of an unfortunate work-related injury or illness. However, claiming workers' compensation can be a complicated and intimidating process for some. To make the claiming process less stressful, here are five tips on how to claim your workers' compensation.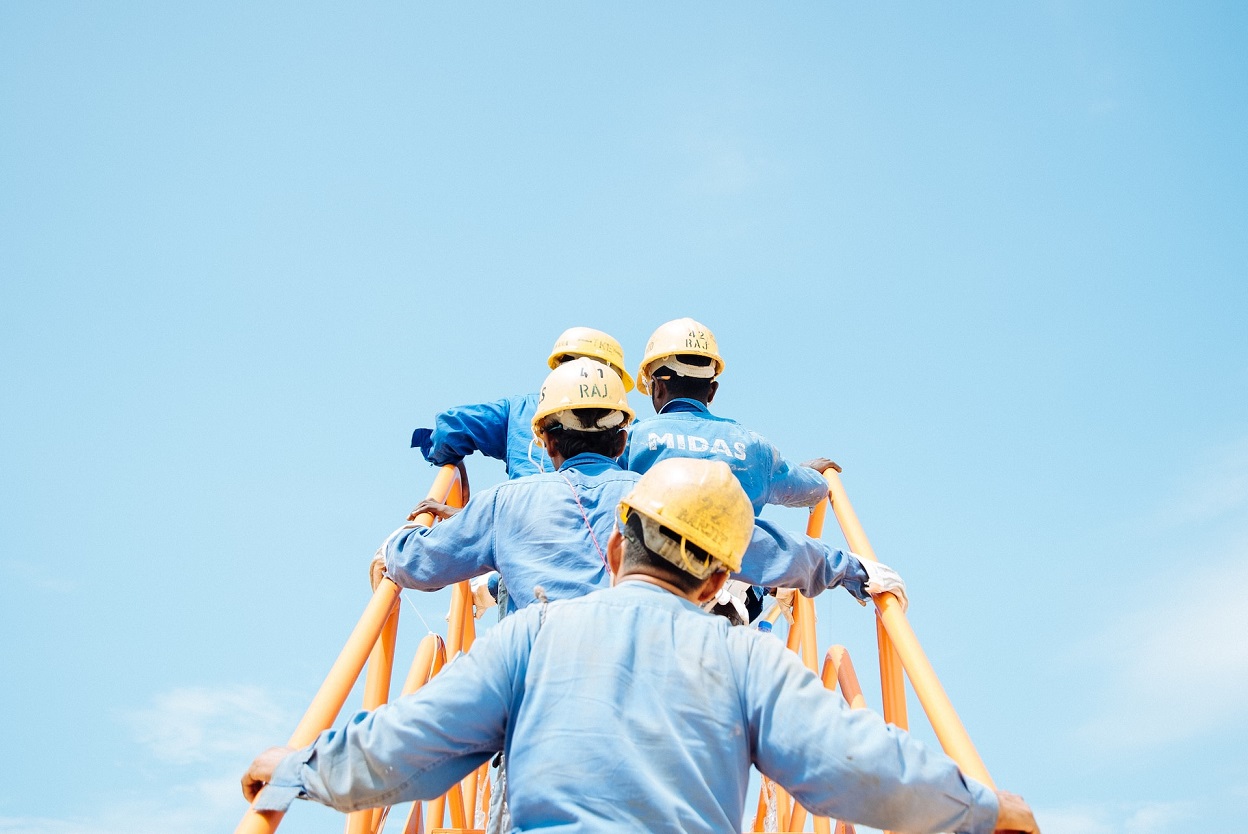 Report the Injury Immediately
It is of utmost importance to report the injury as soon as possible. This way, the employee can ensure that their rights are protected from the start and will be able to receive medical treatment and financial support in a timely manner. It is recommended that the injury be reported to both immediate supervisors and HR personnel as soon as it occurs. Depending on the company, specific forms or policies might need to be followed during this process.
In addition, it is possible to report the injury over the phone or via email. However, a more detailed and formal written report should also be submitted within 30 days of the incident to ensure that all relevant information is accurately recorded in writing.
Gather Evidence
This includes medical reports, witness accounts, photos, and any other documents related to the incident. This can be used to provide proof that the injury or illness was work-related and will help build a stronger case for the claim. It is important to ensure that all medical records and evidence are kept in one secure location to easily be accessed during the claims process. This will ensure the employee can provide accurate and up to date information when filing the claim.
Seek Professional Help
Hiring an experienced workers' compensation attorney can help ensure your claim is handled properly and you receive the compensation you deserve. An attorney can guide you through the entire process, from filing the claim to appealing a denial. They can also help you navigate any disputes with your employer or insurance company and help you negotiate a fair settlement.
An attorney can help you understand your legal rights and obligations, ensuring you don't make any mistakes that could harm your case. Having an attorney on your side can also reduce the stress and frustration of filing a Workers' Compensation Settlements in Pennsylvania. They can handle the paperwork and legal proceedings, allowing you to focus on your recovery.
Keep Track of Your Expenses
Injured employees also need to keep track of all expenses related to their injury or illness, such as medical bills, prescription costs, and lost wages. Keeping detailed records can help ensure that all incurred expenses can be accurately tracked and accounted for during the claims process.
Keep receipts for any items purchased related to injury, such as crutches or medical supplies. Additionally, keeping a log of doctor's visits, physical therapy sessions, and other related appointments can help ensure that all expenses are properly accounted for.
Being unable to work due to an injury can be stressful enough without having to navigate the workers' compensation system. Following these tips can streamline the process and increase your chances of successfully claiming your benefits. With this knowledge, you'll be well on your way to receiving the compensation you deserve.