Many people avoid the topic of estate planning. However, it is one of the most crucial things that one must navigate about, in detail. It is definitely uncomfortable to discuss the uncertainty of whatever will happen after your death. But if you have even a handful of financial and personal assets that must be distributed after your death, then estate planning is very important.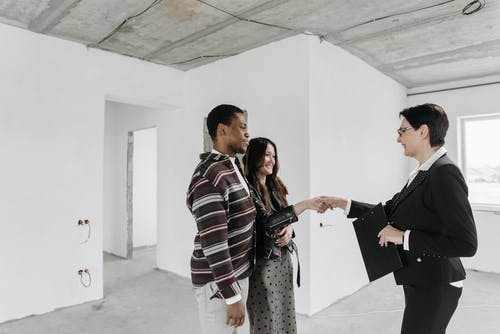 Keys of Estate Planning:
There are 4 basic keys of estate planning:
Testament and Last Will:
Every estate plan has a last will and testament, which has a detailed outline of all your assets and to whom you wish to pass them on to, along with your personal wishes. You name people you want to leave your assets for after you die. If you don't have a will and you die, the assets are distributed through probate.
Healthcare Power of Attorney:
In this, you have to assign a person the permission to make healthcare decisions on your behalf. This usually happens in case of severe illness where a person cannot decide the best for themselves. You can also add your requirements in this document, in regards to the type of healthcare you might want or the hospital/doctor you would like to deal with. You can add as many details as you want to, at your own will.  You can also discuss it with your consultant.
Financial Power of Attorney:
If you meet with an accident or an illness (God Forbid), that doesn't leave you capable of handling your own financial matters; then this attorney comes into action for you. You have the power to hand over this attorney to the individual of your choice. He/she will manage your financial matters if you are unable to do so. If you don't have this attorney ready, no individual will be permitted to manage your legal and financial circumstances. This might result in severe loss due to a lack of supervision on your assets.
Establishment of a Trust:
Establishing trust means to tag an entity that can possess your assets while you live or after your death, depending on your wish. They will be in control, based on your wishes. Thus, outline everything in detail, in this document. For instance, through a trust, you are able to state how you wish for your child to gain benefits from your assets. You can also add details about certain ways through which assets must be utilized. The establishment of trust has a lot of benefits but it is not a mandatory element of estate planning. Thus, you can make a decision for yourself.
Conclusion
Is estate planning necessary?
Yes, it is. You don't want to leave your assets that you have earned through endless efforts, to go to waste. They must be taken care of, by the people you love or you think deserve them. Thus, invest time and effort in estate planning before it is late.